No mo' cookies.
The end of third-party cookies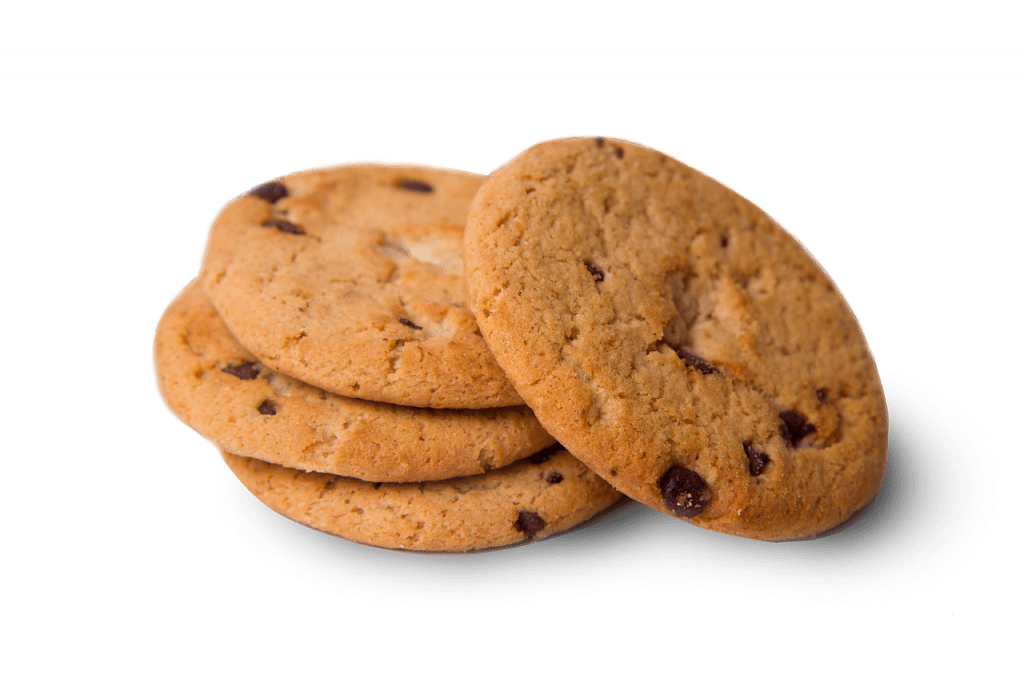 A New Era of Digital Marketing.
The Google Privacy Sandbox looks to be the leader in cookie-less marketing, a position that their own revenue is incredibly reliant on. Apple and other platforms have stepped up their privacy features, which has taken a toll on Google's profits.
The cookie oven is still on for now, but TracTru is looking into first-party data, CRMs and contextual advertising options that don't require the use of cookies. We believe that these methods will still allow us to reach the same amount of customers and play by Google's new rules.
Why TracTru?
TracTru makes sure all of our digital campaigns are backed with strategic placement and creative assets. We'll continue to test and adapt to ever-changing solutions, helping you make informed decisions and keep your ads cutting-edge.
Used equipment campaigns? No sweat. Parts and service? We've got you covered. Need to hire a service tech? Consider the position filled done. Third-party cookies or no cookies– we're Here for You.