For OEMs
Custom Development Work
We have the ability and capacity to help update and manage your existing dealer portal to create a new one that converts. We also use this same process for custom dealer websites and custom manufacturer websites.
Agile Development Process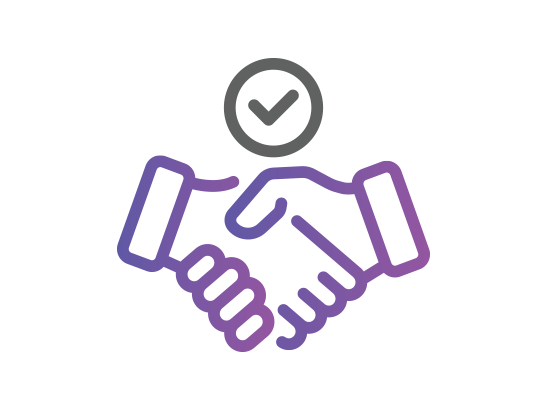 Our Hybrid Process
With any web development project, we start out with the planning phase where we learn as much as possible about the scope, requirements, goals, and vision of the project. From there, we can outline a statement of work (SOW) specific to the project for your review and approval. We would have the expertise in-house to accomplish any of your web development and hosting needs. Any solution we would create would have integration in mind such as digital asset management/brand standards integration with the dealer preferred website platform.
Our entire process from start to finish would utilize our in-house talent from project management, development, UI/UX design, QA/testing, etc., to ensure your goals are being met with the strictest of standards and collaboration.