Ag Marketing Firm
Display Advertising
We'll help you connect with potential buyers quickly and efficiently. Whether they're browsing related content online, have visited your site before, or are specifically researching equipment options, we'll make sure your dealership is top of mind without being too frequent or annoying.
We know your Agricultural Customer Base.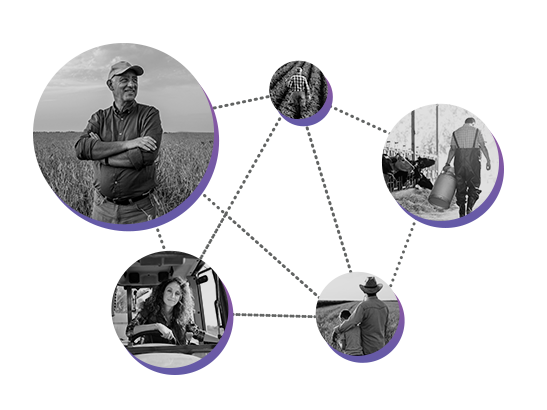 We'll help you using precision targeting at the household level.
Don't miss out with retargeting.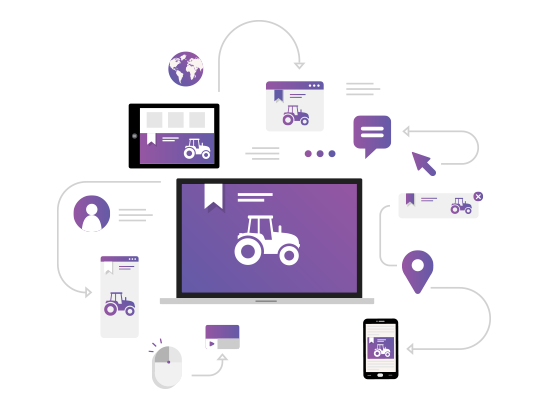 Reach More Customers with Display Advertising from TracTru.