Meet Your Agriculture Website Development Solution
Power up your dealership with our Thrive platform.
You need a website that fits your business, is completely customizable and designed to convert. The solution? THRIVE by TracTru.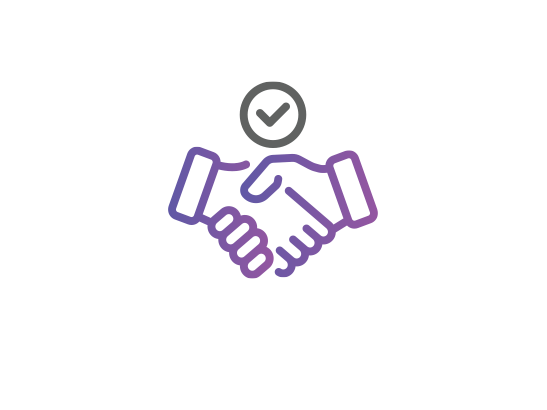 YOUR VISION
THRIVE brings a user-friendly experience and the tools to help grow your sales, rentals, parts and service departments, all while TracTru continuously updates and improves your site.
FRIENDLY AND PROFESSIONAL SERVICE
TracTru's support team boasts an average ticket-resolution time under the one-hour mark, and 90% of TracTru's dealer-submitted issues are solved in less than 24 hours. Fast and friendly.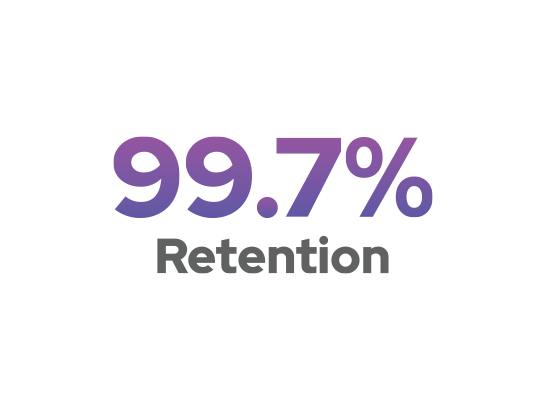 IT'S A TEAM EFFORT
No matter how you customize your website, you're one of our star players. We saw a 99.7% retention rate of dealerships working with TracTru in 2022, each one of them a heavy‑hitter.
What makes THRIVE different?
CORE Search
Let your site visitors Discover specs and information on thousands of equipment models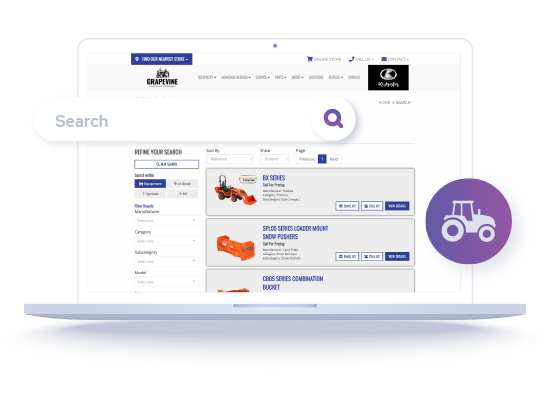 Responsive UI and UX
for Every Device. For Every Experience.
Page Builder
Intuitive Editing Tools
SEO with TracTru
A Competitive Advantage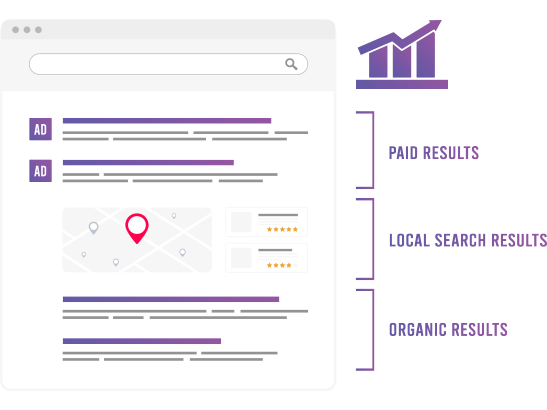 Automated Incentives
Take out the stress of updating incentives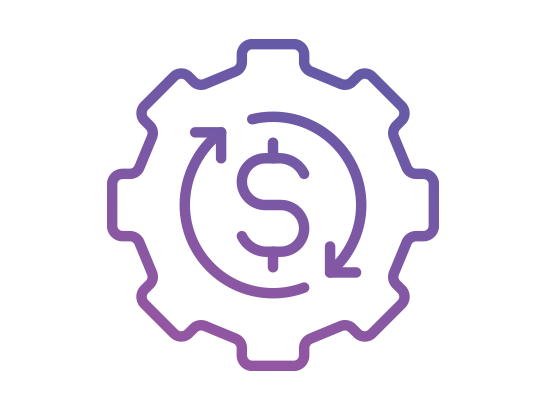 Inventory Feeds
Dynamic Feeds and API Connectivity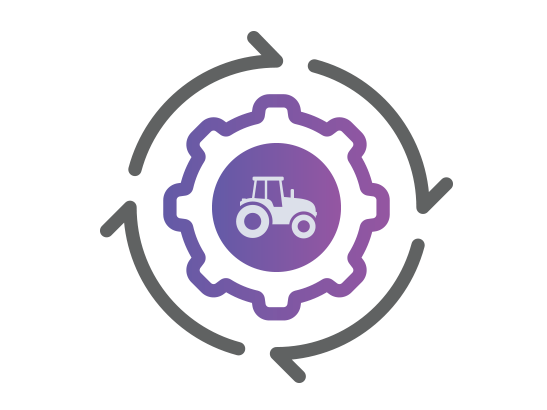 Interested in a website from TracTru?