Used Equipment Sales
Dynamic Advertising
Reach compact, ag, and construction customers with ads of your actual used equipment with their image and price using dynamic advertising from TracTru.
Real-time data means greater ROI.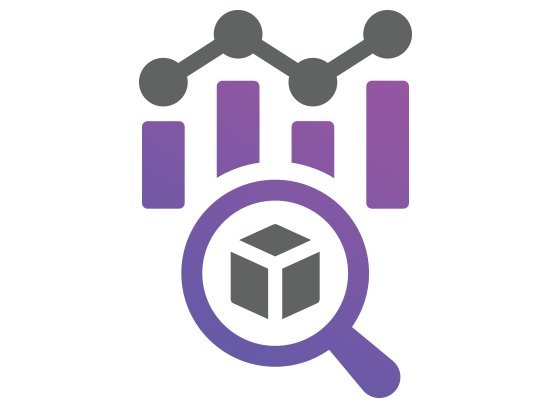 Send leads straight to your site.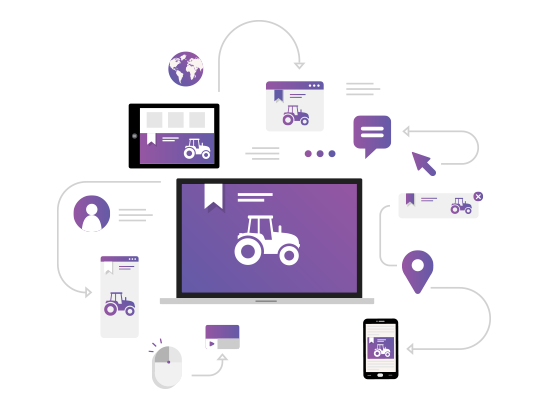 The good news keeps a'comin.
Hyper-relevant ads. No minimum spends.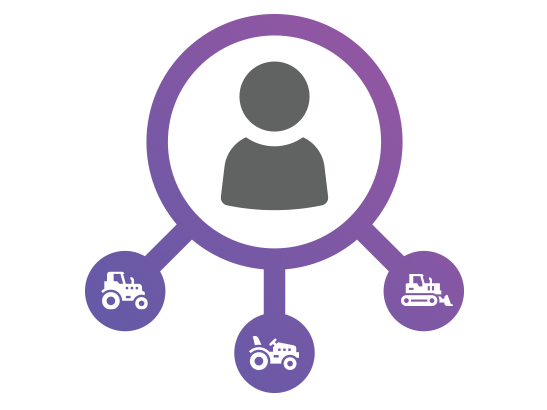 Results. Results. Results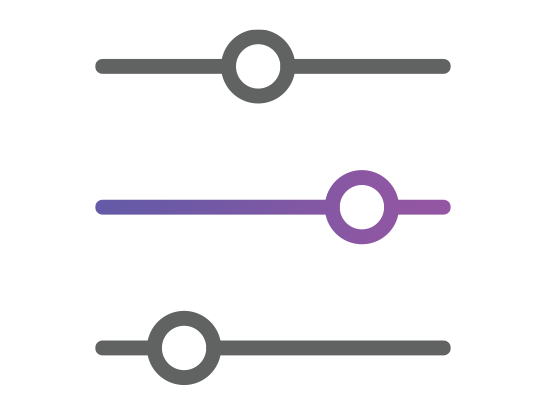 Create highly relevant campaigns with Dynamic Advertising from TracTru.