On-Brand Ads and Creative Materials for Dealerships
Managed Creative Services
Transform your marketing efforts with creative content tailored to meet your dealership's goals and objectives. Our managed creative services can provide visual assets to help you create an on-brand, consistent customer journey across all touch points.
Website Creative
Website Sliders
Modules
Icons and Graphics
Offers & Incentives
Automated Incentives
Special Offers
Dealer Promotions
Digital Campaign Creative
Social Ads
Display Ads and Banners
HTML5 Ads (Animated)
Video Creative
6, 15, & 30 Second Ads
Pre-, Mid-, and Post-roll Ads
Connected TV ads
Email Marketing
Events
Special Offers
Services Offerings
On-Demand Content Pages
Equipment Model Landing Pages
Dynamic Offers
Special Event Offer Pages
Custom Landing Pages
Social Posting
Photos and Graphics
Video Content
Links and Ads
Event Posts
Special Offers
Job Posts
Language Translation
Google Translate Website Widget Installation
Ad creation in multiple languages for select markets
Create Consistent Customer Journey Experiences.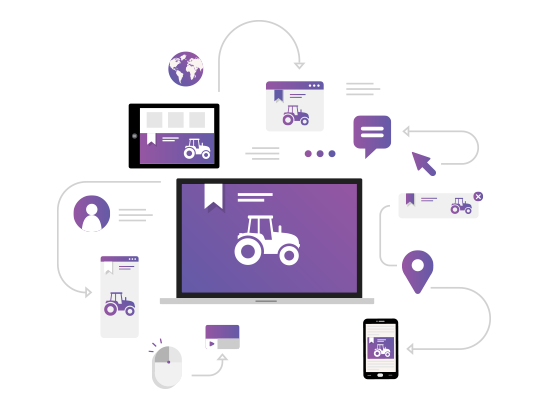 Keep your OEMs happy with on-brand materials.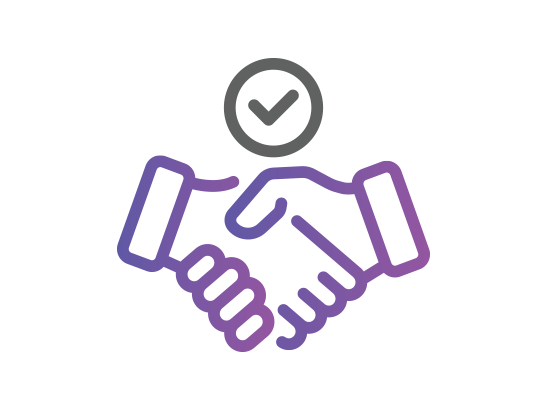 Save Time and Get the Visual Content You Need.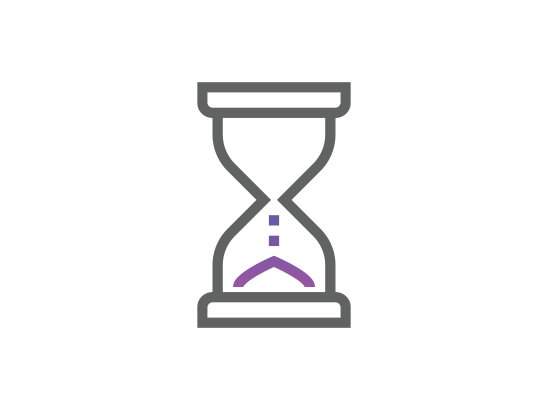 Get the right creative to make your marketing stand out with TracTru.