Agriculture and Equipment
Digital Marketing Performance and Reports
How is your marketing performing? What about budget and pacing? Are your campaigns improving month-over-month and year-over-year? Get the insights you need from your digital marketing with reports from TracTru.
Custom dashboards tailored to you.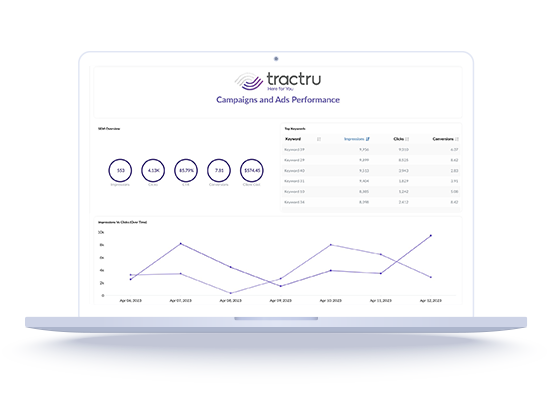 Monthly reports delivered on schedule.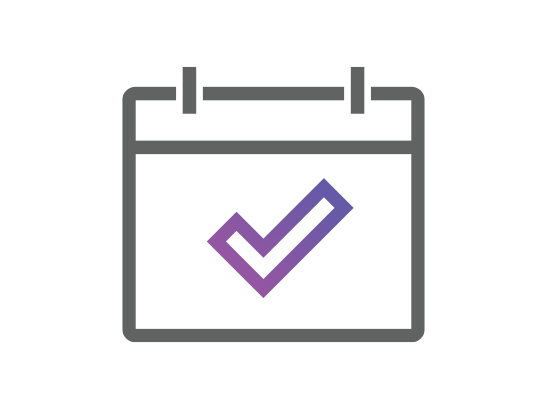 Here-for-You Customer Support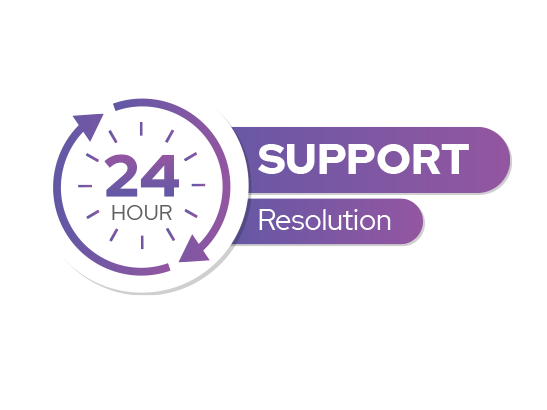 Start a conversation and see how TracTru is Here for You!