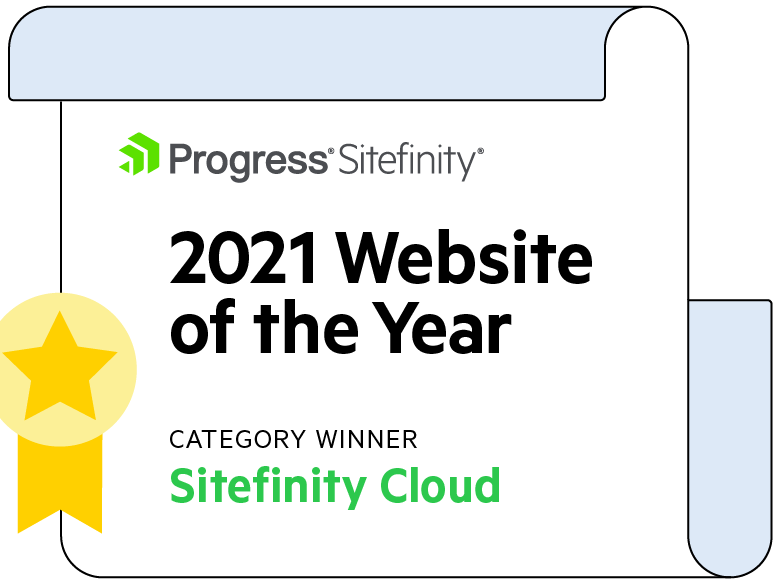 KubotaUSA.com Wins Progress Sitefinity 2021 Website of the Year Award!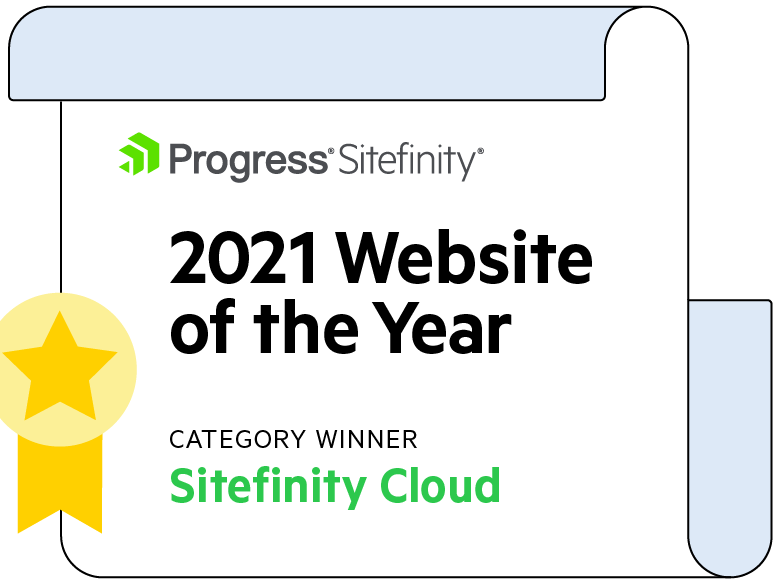 Our work with Kubota Tractor Corporation (KTC) on KubotaUSA.com has been named a 2021 Progress® Sitefinity® Website of the Year Awards winner in the Sitefinity Cloud category. Since 2011, the Sitefinity Website of the Year Awards have recognized partners and customers for the exceptional digital experiences they deliver to their customers and end-users. This year's contest recognized customers and partners that adapted their site experience to meet a pandemic-induced business environment, requiring the holistic delivery of digital experiences across customer, prospect, partner and employee engagement landscapes.
"We're thrilled to recognize TracTru, who has demonstrated a superior implementation of Sitefinity to help our mutual customers adapt to today's uncertain world and become digital leaders," said John Ainsworth, Senior Vice President, Core Products, Progress.
Progress Sitefinity is a cloud-enabled digital experience platform that empowers developers and marketers to leverage content management and data-driven insights to deliver, optimize and scale personalized omnichannel user experiences. With Sitefinity, organizations can build and manage innovative, engaging customer experiences with capabilities that streamline marketing and development tasks, simplify common technical challenges and enhance the customer journey. Progress Sitefinity is complemented by a portfolio of Progress solutions, from front-end UI to intelligent decisioning to data connectivity and more, to deliver seamless, integrated experiences across the business.
The 2021 Website of the Year Awards winners were evaluated across six categories of criteria – visual design, content, layout and navigation, complexity, innovation and significance – and selected through public voting with more than 5,600 votes cast.
Our team of developers and designers did a fantastic job of bringing KTC's vision to life and we couldn't be prouder of our continued success in our partnership with them.