Chart a course for your dealership and set sail for success. Websites by TracTru provide your marine dealership with a modern, user-friendly website and WordPress-based CMS (content management system).
You'll drive more conversions, more form fills and ensure customers are finding the equipment that they're searching for.

From fishing boats to pontoon boats, ski boats to deep sea boats, Thrive streamlines your customers' journey, no matter what brands your dealership carries. We take the vision for your website and create a dynamic, engaging hub for your customers.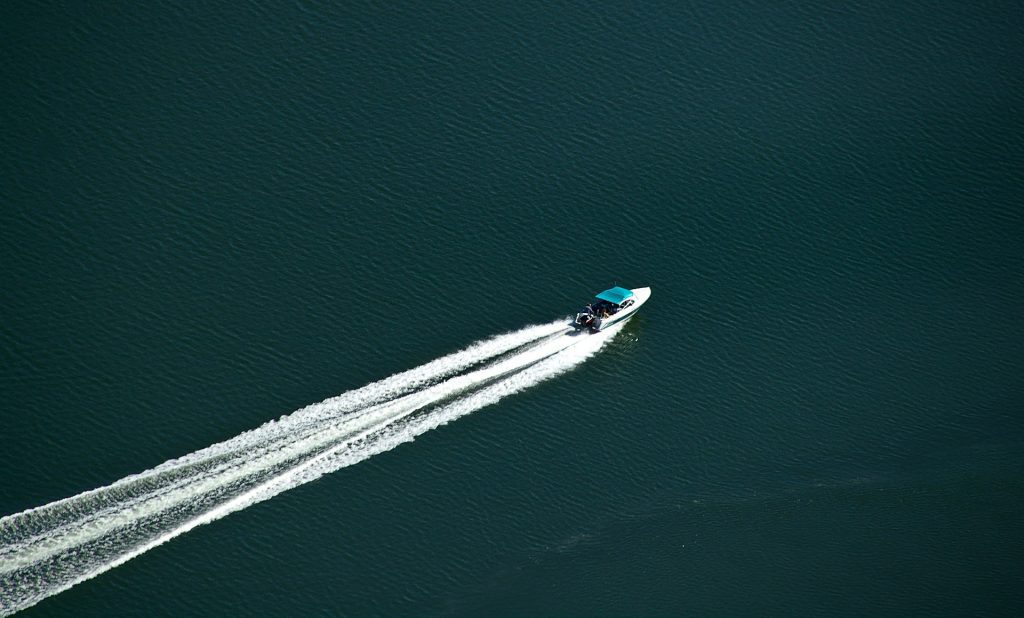 TracTru websites highlight features such as our easy-to-use Page Builder and our Dealer Mobile Manager gives your team the building blocks to create unlimited inventory pages and upload images and content directly from their mobile phones. 
TracTru is disrupting the marine industry with award winning websites. We're a team of innovators, problem solvers and dreamers and seeing your business succeed is part of our vision. It's time to move some muscle and break new ground on the future of your website. It's time to thrive.